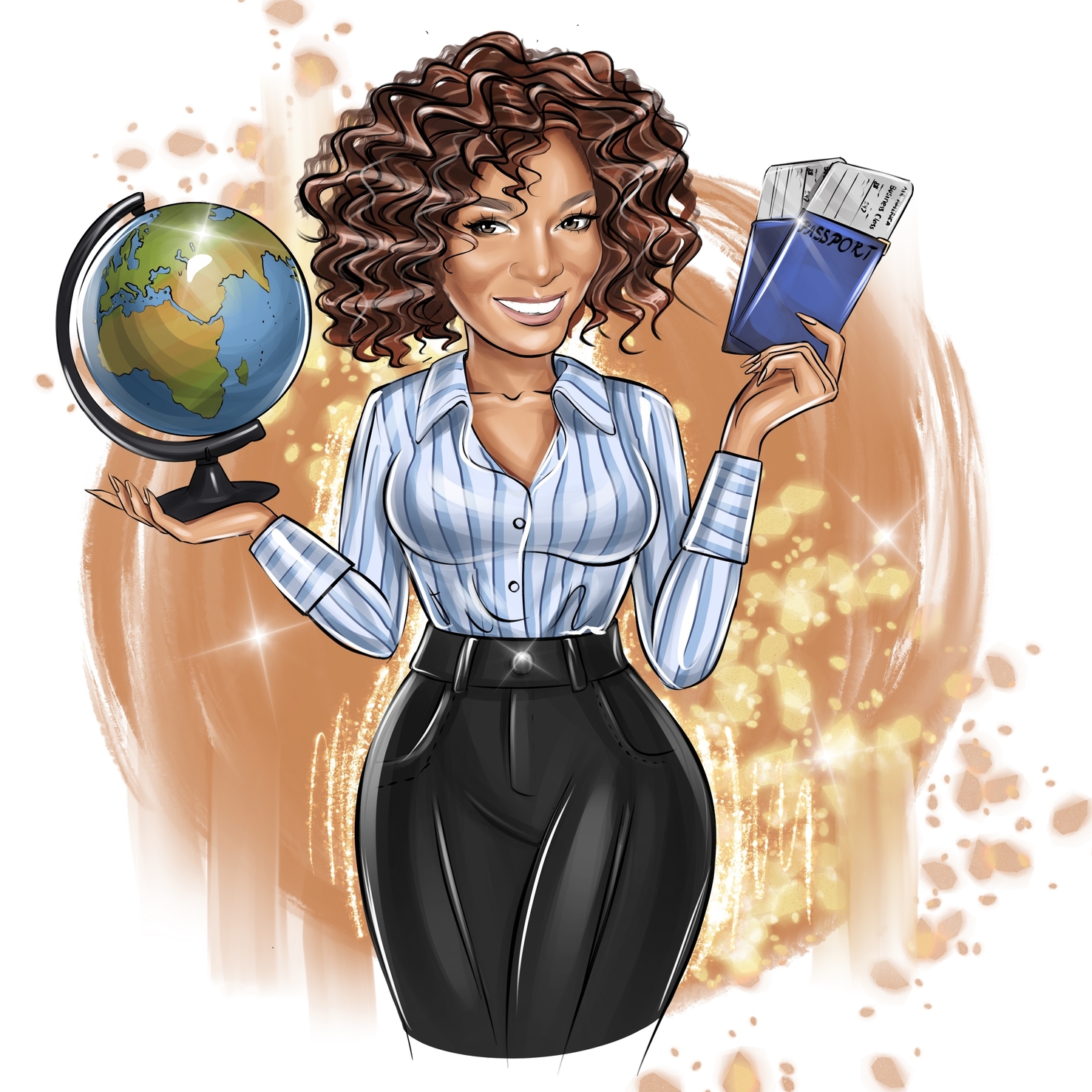 On TRAVELING CULTURATI this week: Sheila O, host of Afrozons and How Far with Sheila O., the only nationally syndicated Afrobeats show in the United States and Africa.
Sheila's sharing with us her love and passion for Africa, the African Diaspora, how she welcomed A-list celebrities to various African countries, and the Afrozons Dubai Soundoff that is taking Dubai by storm.
On The Culture Report: Parul Sinah, director of Sacred Dot Tours tells us all about Diwali, aka, the Festival of Lights.
Plus Travel News with the latest travel news, and Ja'Vonne's Travel Minute