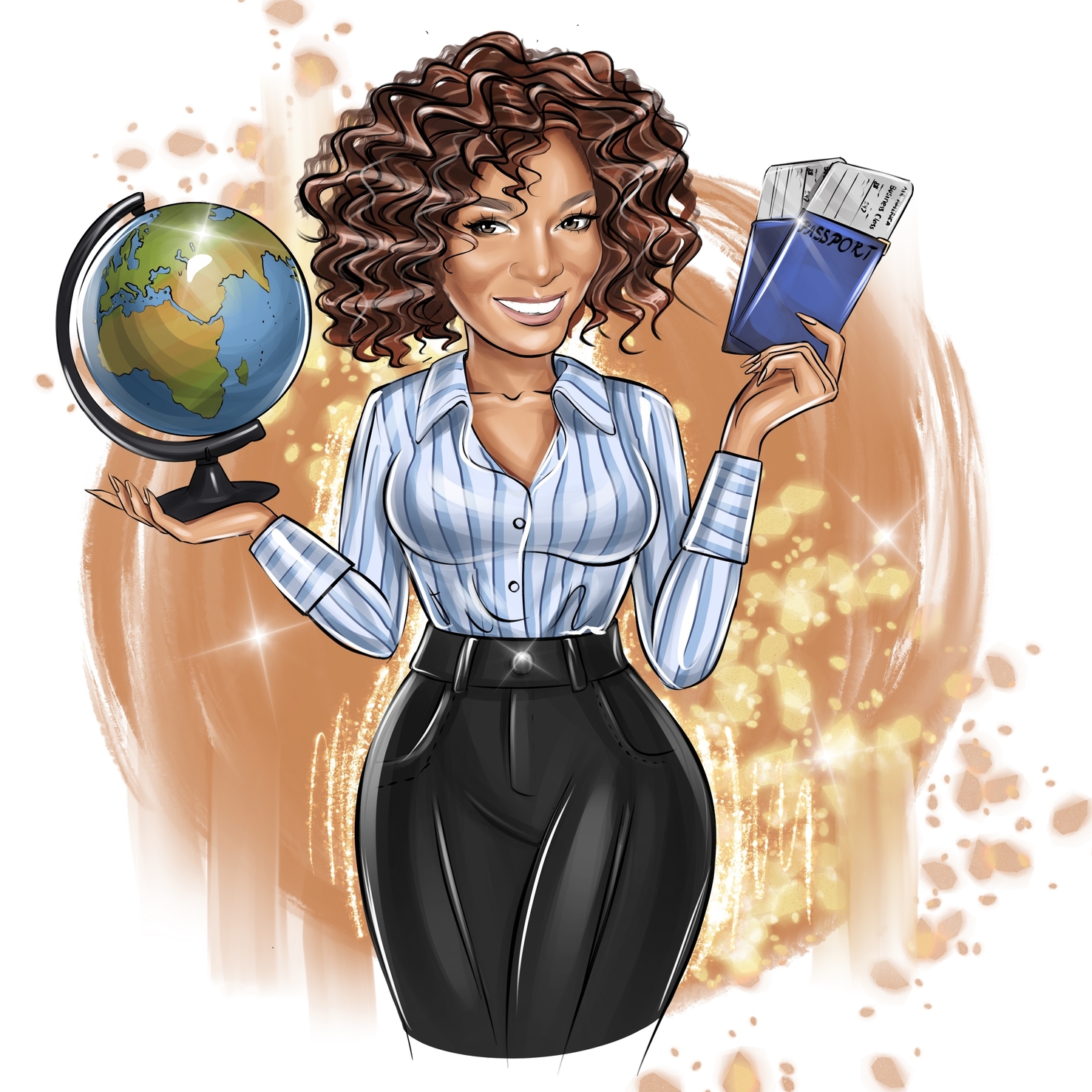 On TRAVELING CULTURATI this week: Capable Travel with Temeka Norris!
According to the U.S. Census,19 percent of the U.S. population has a disability and 49 percent of U.S. seniors have a disability.
How are the needs of Travelers with special needs being met?
Ja'Vonne has a provocative conversation with Temeka Strange Norris, CEO and founder of Capable Clothing, on the needs of travelers and the challenges they face.
Capable Clothing is designed for individuals with special needs to provide them with comfort and function.
On The Culture Report: Executive Producer, Gene Harley joins Ja'Vonne to share travel preferences. Montel Jordan's song comes to mind... "This is how we do it"
Plus Travel News with the latest travel news, and Ja'Vonne's Travel Minute.